Castle season finale tomorrow!!!
historyandwine: amosjdfsdfsdjfjksdnfjsdnjkfnsjkdnf I don't want it to be over for another season :(  the season finale is on 13th… 
You guys want Castle Cast at Comic Con again? Sign...
castillionism: So this can happen again : ****** SIGN THIS *******
1 tag
Vote Stana Katic PCA
http://www.peopleschoice.com/pca/mobile/ramp/vp?action=awards&pollId=1300030
Is there someone moving the furniture in her...
caskett12: A little birdie told me that Stana does have a boyfriend. All I will say, not saying anything more because I don't want rumors to get started  of course she does… from long time ago, the same guy… the "brother"
VOTE STANA!
make-your-world-better: Hey everybody! Please vote STANA for the glamorous tv show actress at the Monte-Carlo Festival! Reblog reblog rebloooooog please!  Here's the link : http://www.tmc.tv/festival-tv-monte-carlo/vote-des-internautes/ let's go Stana! (Select Stana then click "Voter")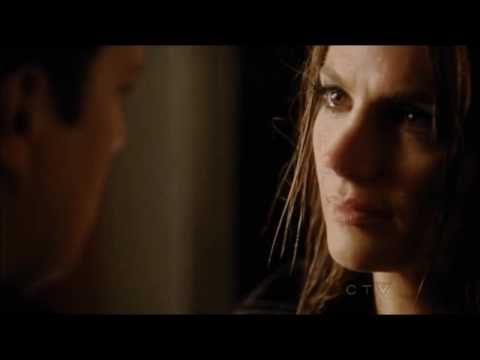 Reblog if you are interested in seeing the full...
everything-castle: I caught the whole cute segment from where I was sitting tonight, but I am too tired to post it tonight.. I'll post it tomorrow morning.. if they is any interest of course. :) 
Reblog if you are a REAL Castle fan, that doesnt...
always100coffees:
Since apparently both Nathan and Stana are...
caskett-love: I think he'll probably go w/ his gf…
Reblog if you think Stana Katic deserves an Emmy. ...
yuristrife: randomrisa: stanasflutterbies: OMG, look at the notes!   4 million notes! <3
Reblog if you ship Castle/Beckett
beckett-castle: caskett12: aswellingraaage: until-that-wall-comes-down: foreverstanatic: sacredhatred: onewritermuse: holy shit, the notes…. THE NOTES the notes!!! makes me wonder why we're losing in the polls Always going to reblog!  reblog once more because the notes plus the gif make me happy. Haha shit! I've never seen more notes on anything. Shit-balls that is a lot...
Stana wants to kiss Nathan more. Your argument is...